CSC 4263: Video Game Design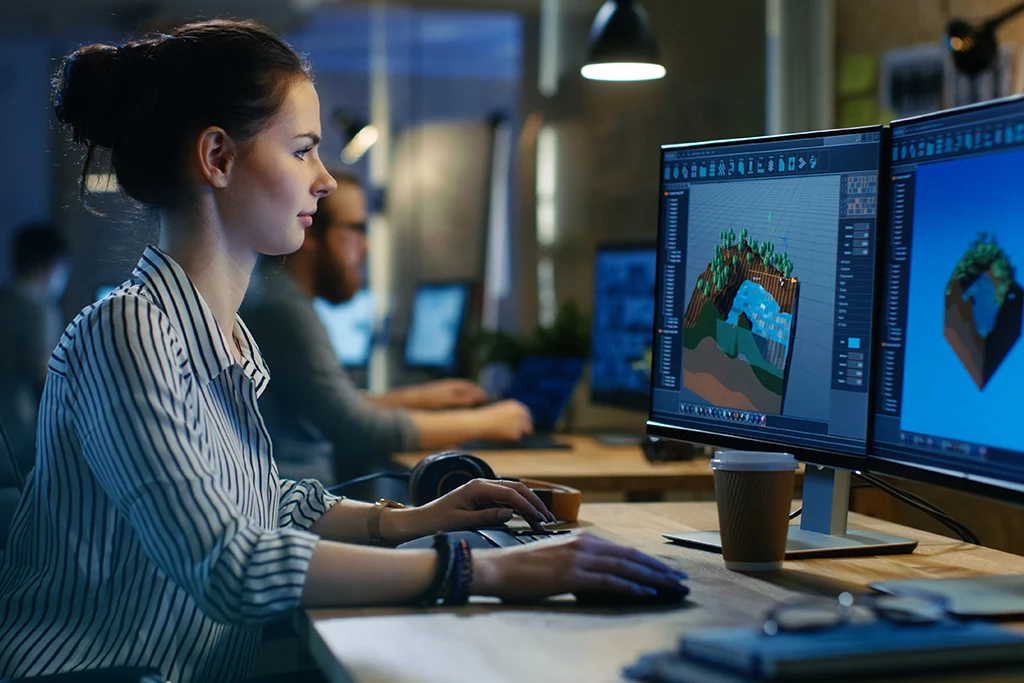 This course covers the essentials of video game design, implementation, and evaluation. Students will work on semester-long, interdisciplinary projects to develop and present a complete, full-featured game. Projects are programming and design intensive.
Topics will include game rules and mechanics, video game software structure, computer graphics, animation, interaction design, playtesting, and game AI.