Nash Mahmoud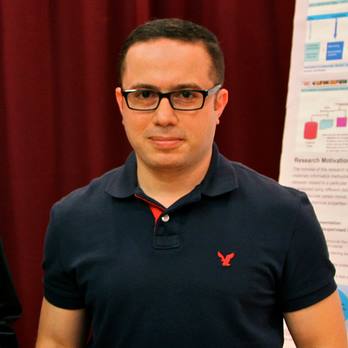 Associate Professor
Division of Computer Science and Engineering
LSU College of Engineering

Office: 3272W Patrick F. Taylor
Phone: (225) 578 0883, Email: mahmoud@csc.lsu.edu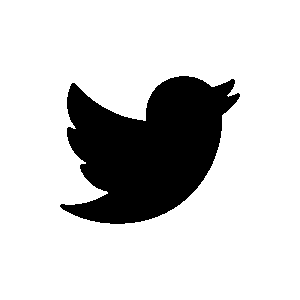 Announcements
Consider submitting your Requirements Engineering work to RE'21 Artifacts Track.

Check out Crimer, Breach Software, and DarkHorse, three software companies establsihed by students from my CSC 4330 class.

I am looking for students with strong interests in Software Engineering research to join SEEL. If you are interested in working with us, please email me your most recent CV or stop by my office to discuss your options.